Our Specialities:
Web development, SEO, SEM, blogging, email & social media marketing and implementation.
Dirt and Rust works with businesses of all types and sizes, so it doesn't matter what size you are currently, our goal for you is to help you grow. Grow your business, grow your capability, grow your income and outgrow us!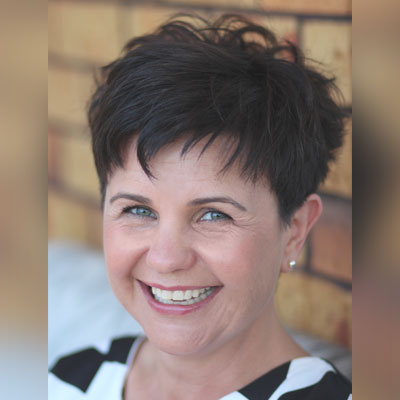 Alice:
I've worked in media and marketing a long time and things have changed, a lot! Working parallel to these changes, I started in radio (promotions, marketing and copywriting), and now am a digital nomad. I love how online marketing marries efficiency and effectiveness to classic marketing principles, such as 'know your audience.' My background means I help you understand your audience: what they think, what excites them and how they interact with the world. I'll help you take control of your online marketing through strategizing and systemizing procedures, then I'll implement your social media strategy and analyze the data while working seamlessly with your team and all within budget!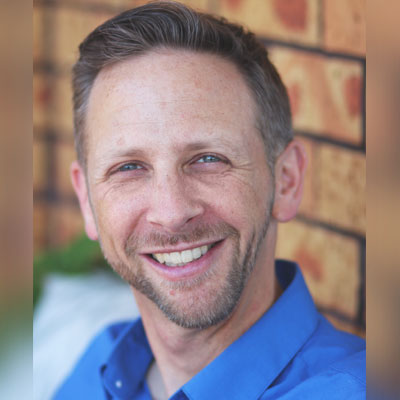 Nathaniel:
I grew up in Silicon Valley as it was becoming the epicenter of all things geek. I lived in the midst of new technology and the people creating it, so a life in front of a computer was likely destined. My digital quest has taken me from graphic, web and user experience design, to the valleys of front end development, app creation and SEO/SEM. My background means I know what people like to see and how to make that happen. Responsive websites, landing pages, next level WordPress it's all part of what I do. I also have a rare and valuable skill – being able to communicate between those who speak 'geek' and those who don't. Which means if you or your team doesn't understand what's happening, I'll explain it!